Recency Nişantaşı
A beauty center serving those who are aware that they are special. Discover your beauty with guaranteed results
Beauty Salon in İstanbul
The right address for all procedures, especially permanent make-up, skin care and epilation...
Services
Write us now on Whatsapp for guaranteed results.
Permanent make-up service is provided in the Recency Beauty Center. Most colors last three to five years, although some may not fade for as long as 10 years. Periodic touchups are recommended to maintain the desired look. Contrary to what is known, permanent make-up is a painless procedure.
Skin tightening in İstanbul
There are many methods for skin tightening. Some of them are natural, while others require treatment.
Hifu Skin Tightening is one of these methods. Please contact us to benefit from skin tightening procedures at the Recency beauty center.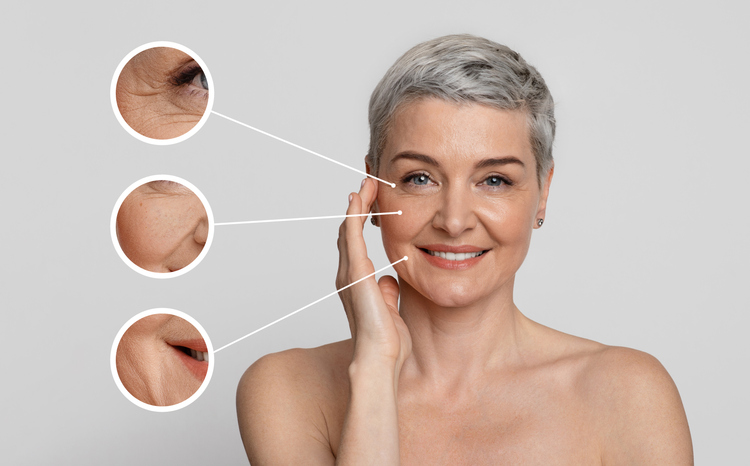 Does PDO thread lift really work?
Many academic studies have revealed that the PDO Thread Lift Process really works. So what is this process in a nutshell? A thread lift is a procedure that uses a dissolvable suture to tighten and lift your skin. It's a less invasive procedure than facelift surgery and can often be performed in under 45 minutes without needing to go under a scalpel.
FAQ
Write us now on Whatsapp for guaranteed results.